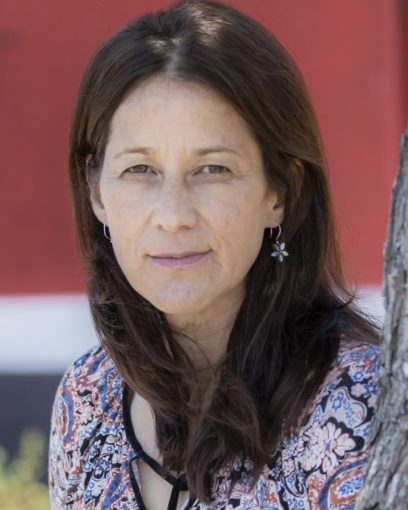 Eve Pearlman
CEO and Co-Founder
Eve Pearlman is a veteran journalist and community engagement strategist. Before launching Spaceship Media, she worked with news and social media start-ups, including State, a London-based social media platform connecting people around shared interests, andAOL's Patch. She holds a bachelor's from Cornell University and a master's in journalism from Northwestern.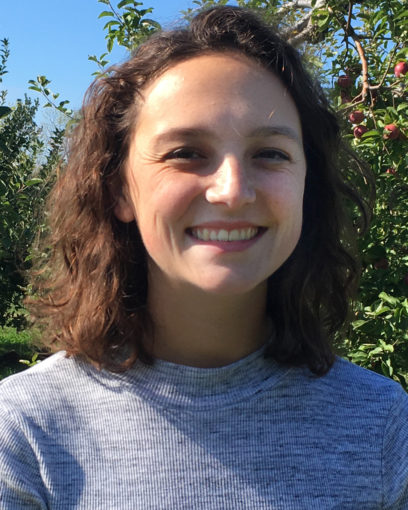 Cailley LaPara
Editor and Moderator
Cailley LaPara joined the Spaceship team to develop and produce new Spaceship content, moderate, and support in developing new projects. An early-career journalist, Cailley has enjoyed learning the journalism ropes at Spaceship, whose place in the media landscape is so unique and fulfilling. Cailley graduated from George Washington University in 2017 with a degree in International Affairs & English/Creative Writing.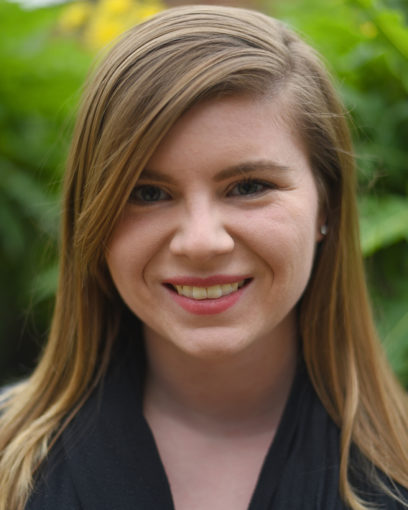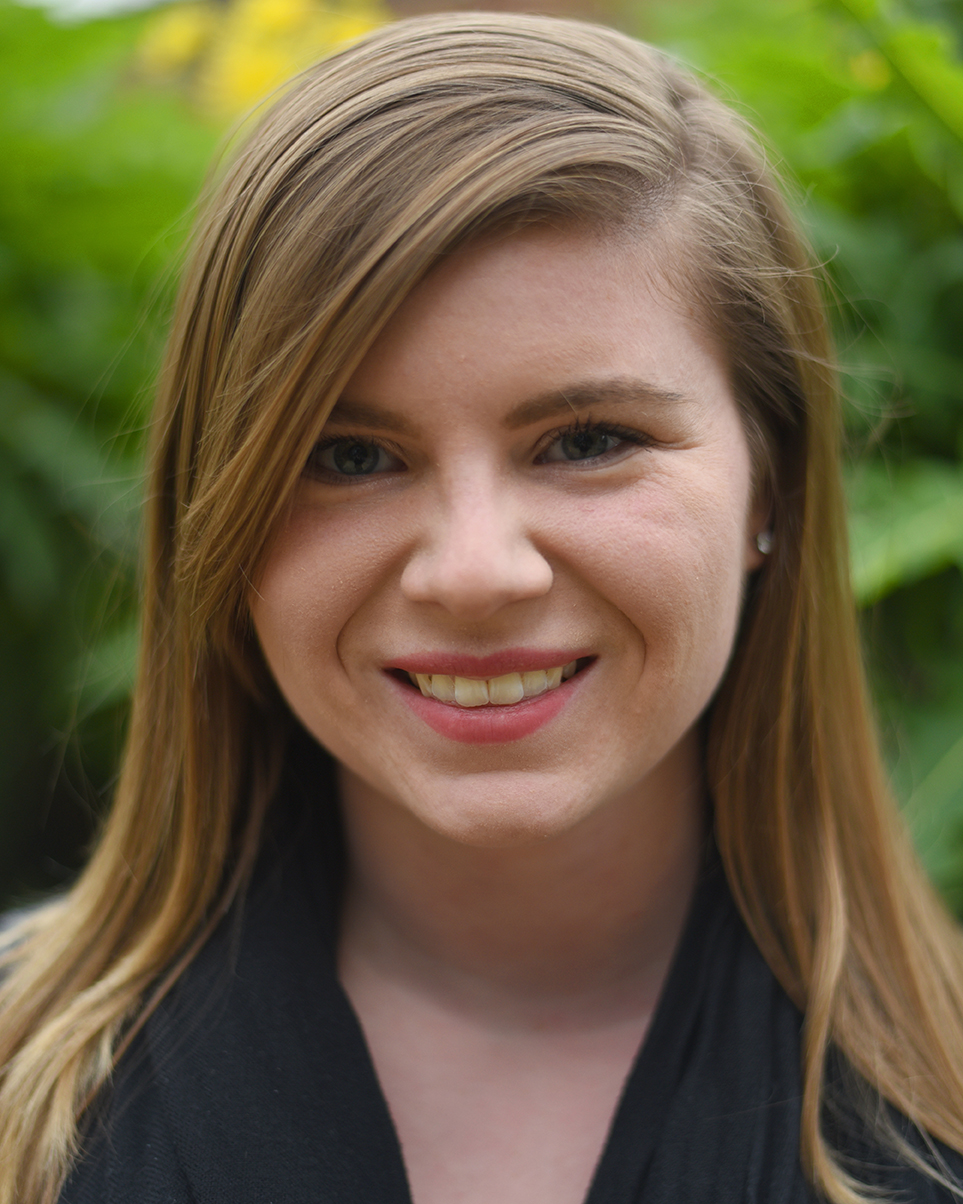 Kaylee Fagan
Producer
Kaylee Fagan is a journalist and video producer based in the San Francisco Bay Area. She has worked and published with several news outlets and non-profits, including Business Insider, Youth Radio, Spaceship Media, and Renaissance Journalism, mainly covering the technology industry and social media. She holds a bachelor's degree in Journalism from San Francisco State University.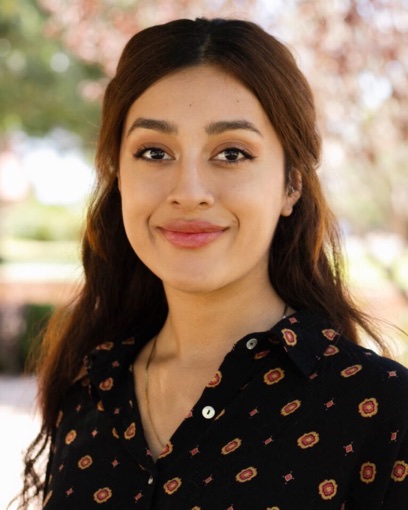 Aaliyah Montoya
Project Coordinator
Aaliyah Montoya joins Spaceship Media as Project Coordinator of Douglas Local. She is a journalist and photographer who is serving in her hometown along the U.S.-Mexico border. She spent her early career as a reporter for Wick Communications and is currently a Philosophy student at Cochise College. She is a proud supporter of the arts and enjoys a good opportunity to collaborate and empower.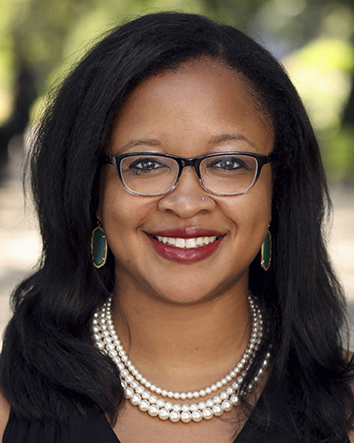 Alyxaundria Sanford
Reporter & Moderator
Alyxaundria (Lyxie) Sanford is a social journalist who is passionate about using journalism to listen and produce tangible impact. Lyxie has worked at NBC's Today Show, ABC's Goodmorning America Weekend, AOL's Patch.com and Salon.com. She graduated from Ohio University with a bachelor's in broadcast news and earned a second master's degree in social journalism from the CUNY Graduate School of Journalism.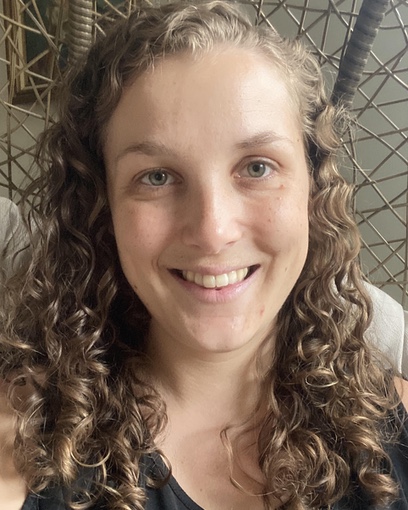 Maia Laperle
Reporter/Moderator
Maia
 Laperle is a multimedia journalist located in Portland, OR. With a background in democratic education and conflict resolution, 
Maia
 is interested in using immersive storytelling and community-building to investigate issues deeply and elevate unique ways of thinking. 
Maia
is pursuing a master's in multimedia journalism at the University of Oregon.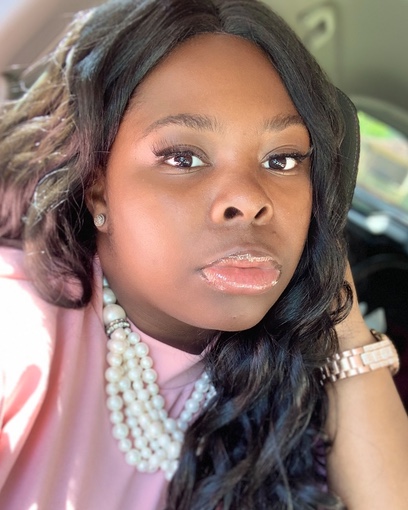 Vallean Jackson
Operations Support Manager
Vallean Jackson was born and raised in Birmingham, Alabama. She graduated from Jacksonville State University with a degree in journalism and a minor in biology (because of her love for paleontology). She has written for AL.com, Decatur Daily, The Anniston Star, The Daily Home, Lakeside Living, and more. She is also the author of a children's book, Adventures with Liyah Presents: Colors at First Sight. At Spaceship Media, she is the operations support manager, helping keep us flying.