Spaceship offers consulting to engage you and your team in supporting the communities you serve in meaningful dialogue and connection! We can help you with big picture strategy, specific tools for moderation and 
engagement
 training packages, monthly webinars or quick check-in sessions.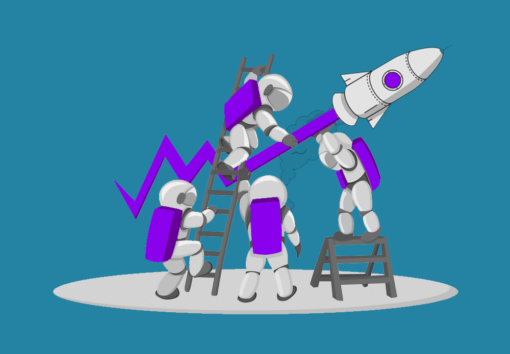 Moderation
We bring deep experience in online moderation, with expertise across platforms. We can help your organization bring meaning, depth and nuance to its online conversations.
We offer:
Training and support for your moderators
Access to Spaceship Media's resource library
Guidance on expanding existing engagement efforts
Methods to increase meaningful interactions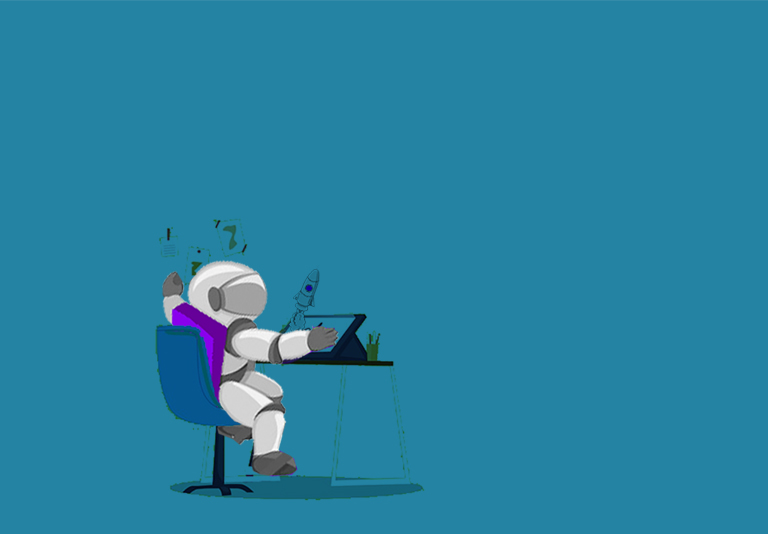 Project Design
From idea to content and everything in-between, we help you create a meaningful, conversation-driven project for your community. 
We offer:
Specific mapping for your Dialogue Journalism project
An in-depth look at the seven steps of our process
Facilitation of some or all of your Dialogue Journalism project
Best practices for community engagement projects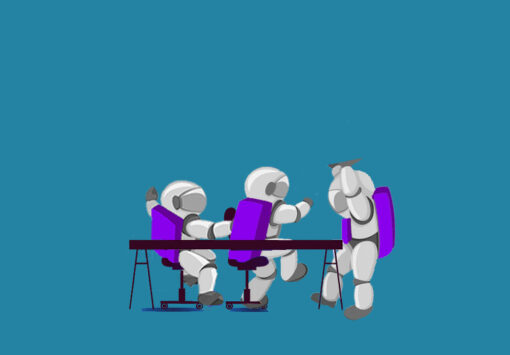 Talking Across Difference
Without trust and relationships people cannot receive facts. Learn about our methods for reporting and sharing information to best serve polarized communities.
We offer:
An overview Spaceship Media's methodology
A look at the social science that underpins Dialogue Journalism
Guidance on how and when to report into conversations
Hands-on instruction in cultivating trust and relationships
Options for engaging our services
Webinar: Our periodic video seminars outline best practices and offer bite-sized lessons on Spaceship processes. Sign up for our newsletter for an up-to-date calendar.
Hourly: Do you need us for a check-in or brief advice? Do you want to figure out if Dialogue Journalism is right for your organization? Spaceship Media is here to help!
Select: Is your organization in need of more support for existing projects? We offer a suite of services designed to deepen engagement and build communities.
Premium: Spaceship Media provides a comprehensive consultation plan for organizations launching new projects or in need of ongoing training and support.