In Alameda, California, a San Francisco Bay Area city of about 76,000 people, Spaceship Media designed and managed a grant-funded project between the Alameda Police Department and students of color at Encinal High School in December 2016. The project brought the concerns of each group to the other, using journalism to answer the questions students have of police and vice versa. Areas of focus include implicit bias, law enforcement practices, and the Black Lives Matter movement. Students responded by seeking greater contact with police officers, and police officers acknowledged that implicit bias can be a factor in policing.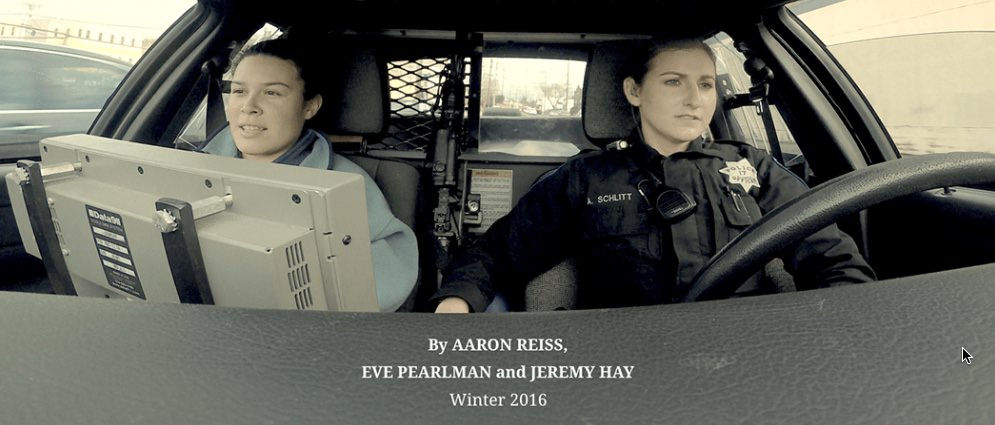 Check out this interactive from the Spaceship Media conversation that brought together students of color at Encinal High School in Alameda, California and officers from the city's police department. Here you'll find audio and visuals that capture some of what both youth and officers experienced.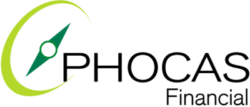 The police/student conversation would not have been possible without the generous support of Phocas Financial.
The generous support of Qiu-ming Hayalso helped make this police/student conversation possible.