Bringing Dialogue Journalism into Local News Spaces
As news deserts become increasingly common in the American media landscape, misinformation spreads, polarization increases and democracy suffers. Building on our experience hosting journalism-supported, moderated conversations at a national scale, we are moving into local communities. Spaceship 2.0, called Spaceship Local, will provide a template for journalists to convene depolarizing local conversations and create local hubs for reliable information and reporting — with this, we are reconceptualizing local news.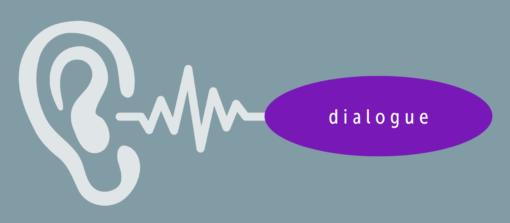 Community-driven news cycle
build moderated spaces for community conversations, online and off
listen closely to the communities we convene and serve
assess conversations for reporting opportunities
report to answer community concerns and interests
provide ongoing facilitation and moderation
partner with libraries and other community organizations to distribute news and information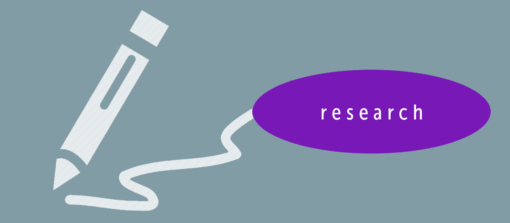 FactStack reporting
start with the questions, interests and needs of the community
provide carefully researched and reported information
present facts in a non-narrative, accessible format
be transparent about our process and sources
distribute offline through partner organizations
available on the community's Spaceship Local site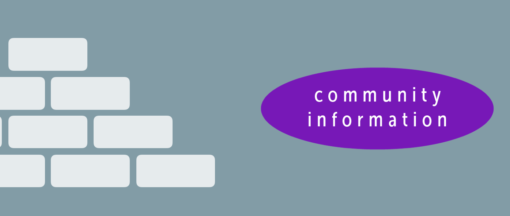 Relationship building
partner with libraries for research and reporting
host in-person conversations and events
develop relationships with police, fire, city hall and other community organizations
aggregate existing local journalism and resources from community entities, including: schools, health care facilities, faith-based organizations, other community agencies
Spaceship Local Board of Advisors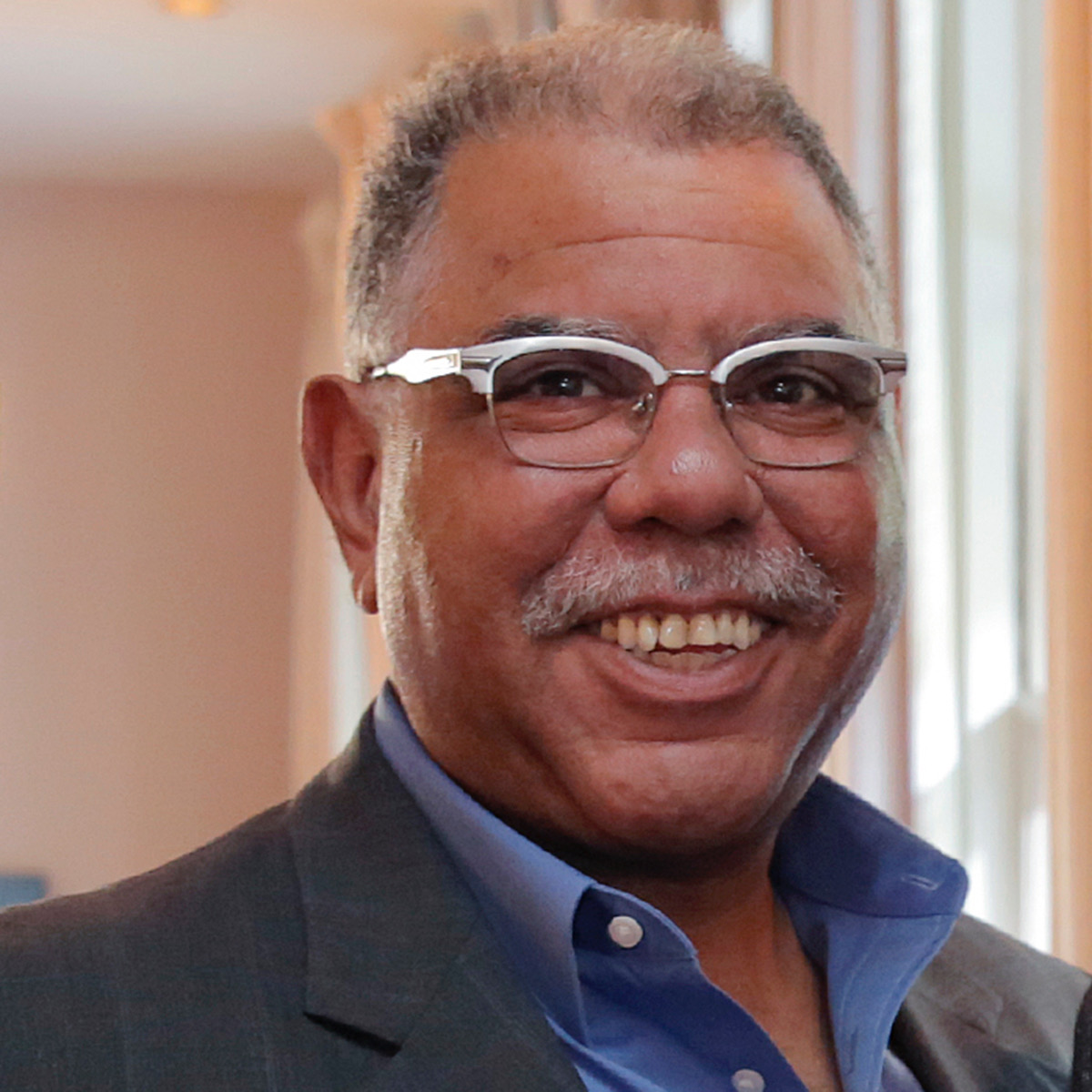 Terry Baquet
Terry Baquet is a veteran journalist and community engagement strategist. Until recently, he led community engagement efforts at The Times-Picayune in New Orleans. Terry was charged with making editorial decisions for the front page of The Times-Picayune where he was deeply steeped in local news. He is also a quintessential New Orleanian, from an old New Orleans family. He graduated from Hampton University in Virginia. Terry is as passionate about his hometown as he is about the news.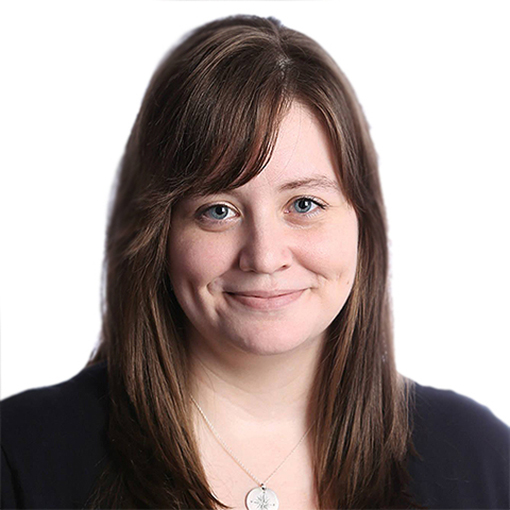 Heather Bryant
Heather Bryant came to journalism through her interest in wildlife biology and her love of writing. And while working her way through a journalism degree, she fell in love with technology and its potential for reporting and distributing news. She is director of Project Facet, which received a Knight Prototype Grant in 2015 to develop open source software that simplifies the editorial process for multiplatform publishers. Bryant is particularly interested in helping smaller news organizations collaborate and share content. She was a JSK Fellow at Stanford University in 2017.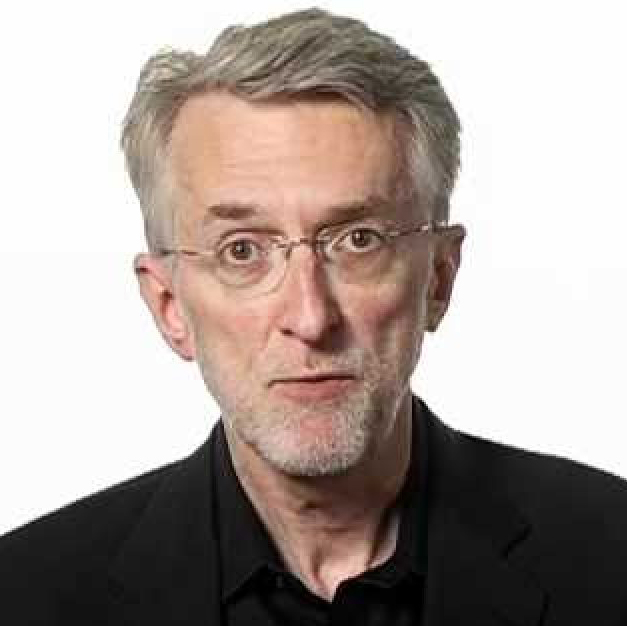 Jeff Jarvis
Jeff Jarvis is the director of the Tow-Knight Center for Entrepreneurial Journalism at the City University of New York. He is a national leader in the development of online news, blogging, the investigation of new business models for news, and the teaching of entrepreneurial journalism. He writes an influential media blog, Buzzmachine.com. Jarvis began his career in journalism in 1972 for the Addison Herald-Register where he was the sole journalist. Jarvis holds an undergraduate degree from the Medill School of Journalism at Northwestern University.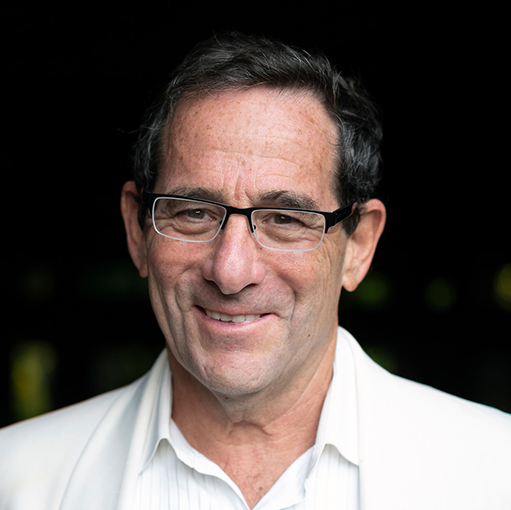 Robert "Rosey" Rosenthal
Robert J. Rosenthal worked for 22 years at the Philadelphia Inquirer, starting as a reporter and eventually becoming its executive editor in 1998. He became managing editor of the San Francisco Chronicle in late 2002, and joined Center for Investigative Reporting as executive director in 2008. Before the Inquirer, he worked as a reporter at The Boston Globe and The New York Times. He was a Pulitzer Prize finalist in international reporting and he was a Pulitzer Prize judge four times. He has been an adjunct professor at Columbia University and the University of California at Berkeley.